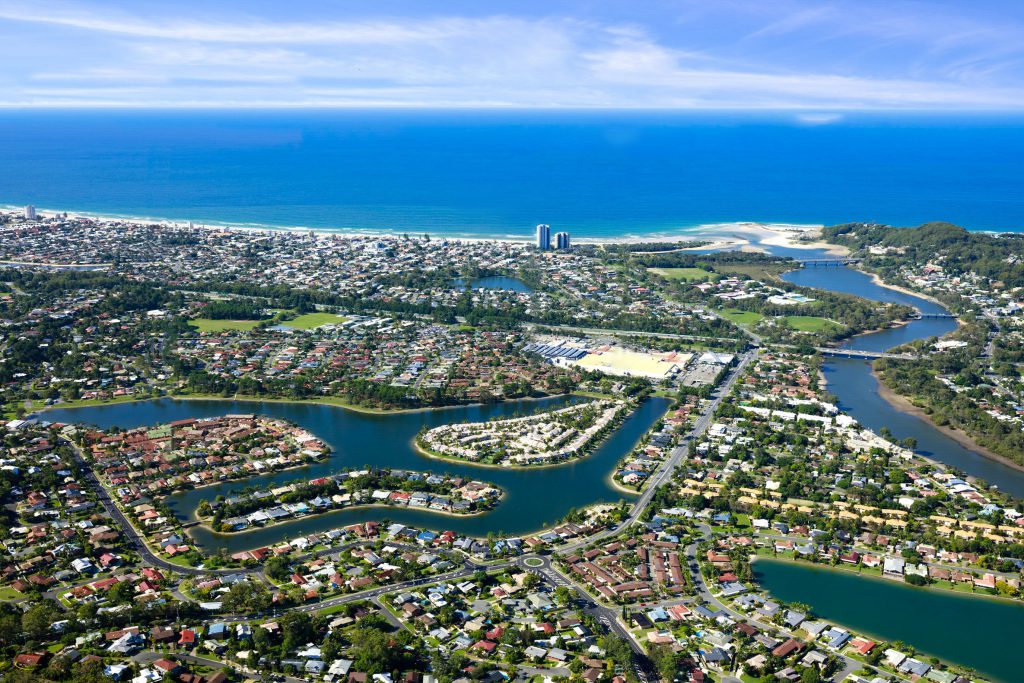 About Us
Southern Gold Coast Real Estate Agents that get results!
At Lifestyle First Realty, we work for you. From our central location in Elanora, we assist clients across the Southern Gold Coast and Northern NSW to buy, sell and rent their properties with professionalism, integrity and efficiency. Our driven, highly skilled and experienced team focus on delivering an outstanding customer experience while achieving exceptional results for every client.
Your Professional & Ethical Property Team
As knowledgeable and ethical property professionals, we're dedicated to making a difference for our clients, our community and the property industry, while successfully negotiating fantastic outcomes.
Lifestyle First Realty is a boutique family business. We take pride in our friendly, professional approach and the genuine care we have for our clients. We view our carefully selected team members as extended family, combining our decades of experience to benefit clients. Together, we commit to enforcing the highest ethical and professional standards while acting honestly, focusing on service excellence and demonstrating our dedication to the local community.
We invite you to tap into our team's expertise in all aspects of the Southern Gold Coast Real Estate and Northern NSW market, and our incredible knowledge of the local area.
Our entire team are honoured to act on your behalf. Whether it's selling a much-loved family home, managing your investment property or helping you find your first home, our friendly team are here to help you, every step of the way.
Achieving Unrivalled Results for You
While we know the local area exceptionally well, it's our unrivalled results that truly set us apart. We have a strong history of selling local properties for outstanding prices, thanks to our skill, expertise and large database of qualified buyers.
For comprehensive local knowledge and professional advice from leading Southern Gold Coast Real Estate Agents, look no further than Lifestyle First Realty.
Get Started
How can we help today?
What our clients say
Lorraine was so lovely to deal with! She made the purchasing process so enjoyable and looked after us very well. Definitely recommend xx

Tahlia & Beau Elkington

Anita has excellent knowledge of the market and gives an honest appraisal. She is always helpful and keeps in touch all the time. I especially appreciated her suggestions to enhance the appearance of the property in order to maximise the selling potential.

All the team at Lifestyle First Realty are helpful and nice. We have dealt with Anita and lifestyle purchases, sales and rental and rate them highly. I would not trust anyone else.

Sue & John Lawler

From start to finish Lorraine was easy to deal with and was prompt in her communication. Lots of knowledge of the local area and gave us a great tour through the property.

Aston Cooper & Seamus Dwyer
See More Reviews