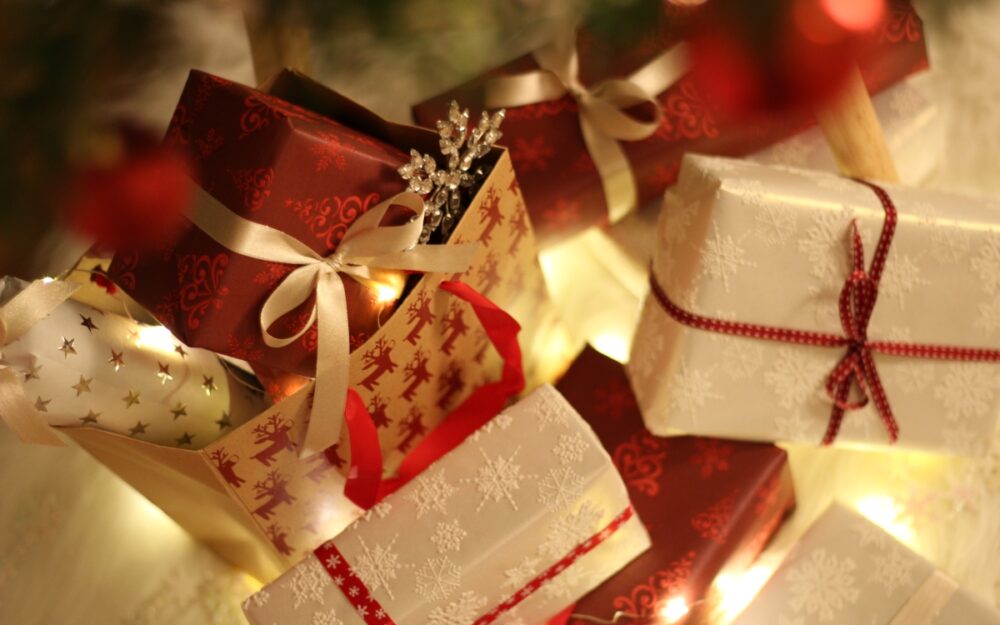 The Christmas holiday is always that time of year when your home is filled with family, friends, food and other stuff like gifts and decorations. This year, cut down on the clutter by following these pieces of advice:
Do not use all your decorations.
You don't have to use each and every decoration you own every year. Go with a theme or a colour palette so you will only take out those decorations that correspond to your choice this year. You can either go with the traditional red and green or the classic silver and blue.
If you have accumulated more decorations than you can ever use, then maybe it is time to let them go. You can bring them to the thrift store and give them away to the church.
Use fresh greens for your tree and wreaths.
You can minimise on the decorations you need to pack up after the holidays by going fresh instead of artificial. When you do this, not only will your home smell awesome, you can also easily throw all these greens away. You can also use them for mulch and compost.
Create a gift-wrapping nook.
Place all your wrapper paper, ribbons and tape in one place. This way, your home won't be strewn with these supplies when you can't get your gift wrapping done in one seating.
Display all the cards you receive.
Don't just leave all those Christmas cards lying around your home. Find a way to display them to their best advantage and use them as holiday decorations. You can either hang them by the stairs or attach them to a wreath made of clothespins. You can also tie them with ribbons and suspend them by the fire mantle.
Take advantage of your digital gadgets.
Most holiday stuff are associated with great memories. However, you don't have to hold on to tons of family photographs, holiday decors and greeting cards to be reminded of these happy times. Store your photos digitally and consider scanning the cards you've received, so you can store them in a special Christmas folder in your computer. You can even digitally document your holiday décor so you can let go of them after the holidays to make way for newer and better stuff in the next year.
Send off some food with your family and friends.
Your home will not be the only place that will be cluttered come Christmas. Your fridge will be, too. To prevent this from happening, ask guests to bring plastic containers with them to your celebration. You can load these up with leftovers they can bring home. They will not only appreciate this thoughtful gesture; you won't have to think up of different ways to make use of all those leftovers as well.
Be ready with your trash and recycling bins.
There is nothing wrong with being ready and organised. Before you open your presents, place three bins to the side. One for the wrapping paper, ribbons and bows you can reuse, another for recycling and the last one for the trash. With these receptacles at the ready, you will be able to clean up easily as soon as the opening of gifts ends.
If you were besieged with tons of clutter last year after the holidays, make this year different. Follow all these tips and tricks and you will be able to enjoy a less messy Christmas.