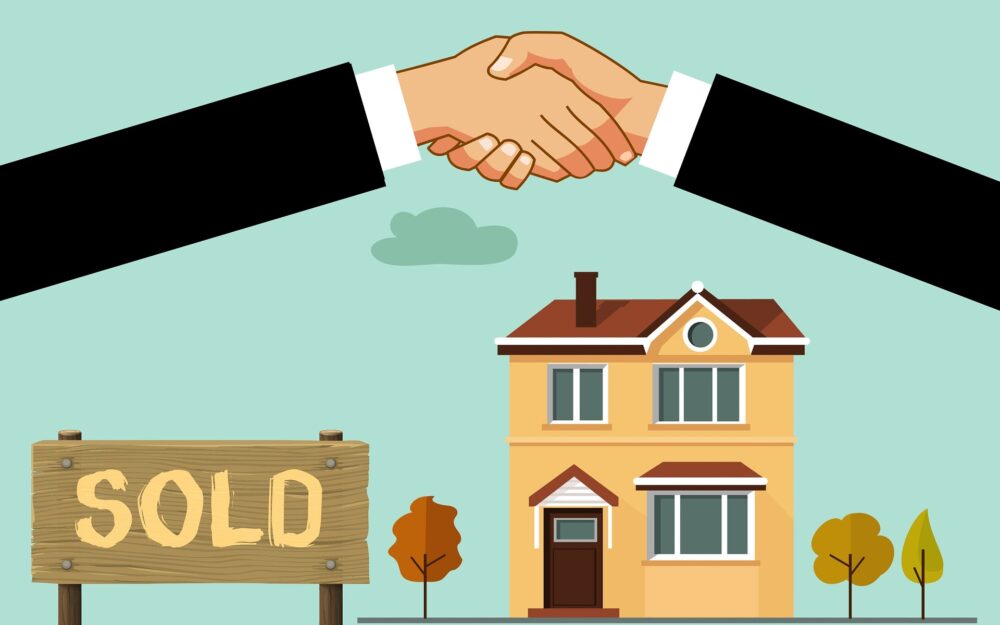 Giving your home a total facelift may increase its selling price and decrease the time it spends on the market, but it is not a guarantee. There are actually more inexpensive ways that can ensure the sale of your home and we have provided several of them below.
Clear out all clutter and litter.
Get rid of all personal items in your home. Take down all family photos, empty the closets and clear off floors and surfaces. Box everything up and place them in a storage unit. Give your potential homebuyers the chance to visualise how they are going to use all of the spaces in your home.
Make sure all your indoor and outdoor garbage bins are neat and odour-free. This might be a small thing, but it can be seen as a sign of neglect if you overlook this.
Make your yard look homey not tacky.
Not everyone will share your fondness of garden gnomes and pink flamingos so if you have them in your backyard, get rid of them. Remove all eyesore including old or excess lawn furniture, gardening implements and children's toys. Just leave a few pieces out that are tasteful enough to make your yard appear homey instead of plain tacky.
Grass should be mown, low-hanging branches pruned, and hedges should be trimmed as well. Attractive landscaping will get more attention than any unusual landscaping you may be into.
Turn your lights on.
Doing this will allow your possible homebuyers the chance to find your home even during evenings. However, there are other non-literal ways to look at this tip. This could also mean making sure all your broken and outdated lights and fixtures are either fixed or replaced. This will tell buyers that your home is well-maintained and undergoes regular updates.
Do not forget about home inspections.
Prospective homebuyers are extremely critical and will be able to see the tiniest thing that's wrong with your home. Go for a pre-listing home inspection to prevent this from happening. This way, you will be able to have an action plan where you can list down items you need to tackle before putting up your home for sale. This kind of forethought and planning right from the start will save you from a great deal of hassle during the sale process.
Post enough images of your home.
The photos of your home you post online will create that first impression among your potential buyers. If you want to draw them in, then give them more to look at. Put out clear and crisp photos that take in different angles of your home's interiors and exteriors. If you are not confident with your photography skills, then set out a budget for a professional photographer.
Do not put your home on the listing too early.
There is an order to preparing your home for a sale. You need to have it cleaned thoroughly and do some staging before you can have your photo shoot. Then, you need to spend some time for inspections, updates or fixes. The only time you officially put your home on the sale list is when you have already tied all these loose ends and not a moment before that. You don't want to miss out on those buyers because there are still work that needs to be done.
Never ask for too much.
Although you'd like to profit from the sale of your home, a higher price can limit the interest you might get from it. Pay attention to the rise and fall of the prices in the market so you can price your home accordingly.
The points mentioned above might just be simple and easy to do. However, they can totally guarantee the sale of your home. They do not only see to the needs of prospective buyers in getting a home, but also to your needs as the seller.