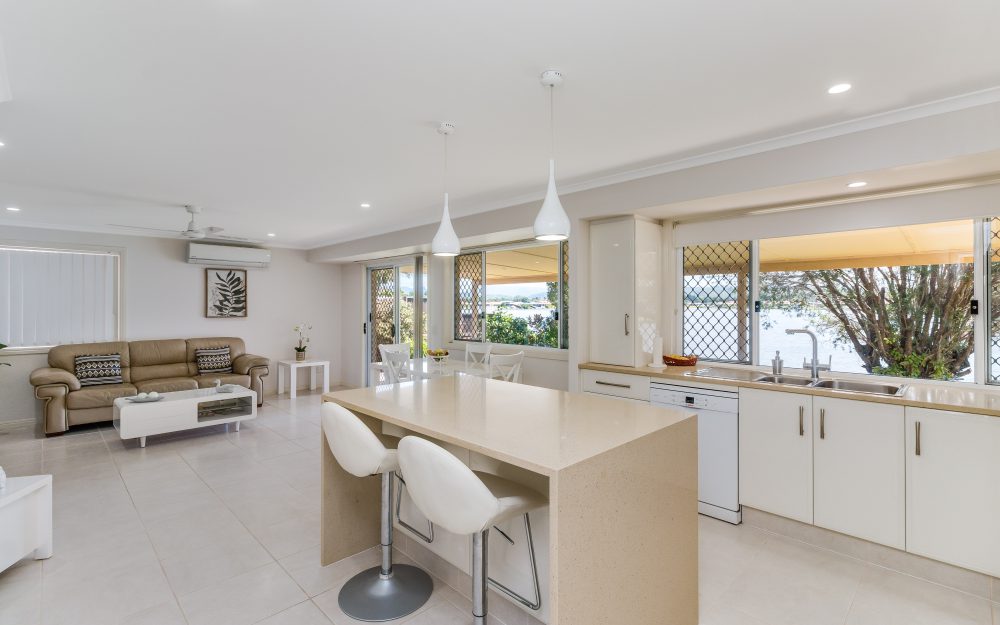 It is tricky to choose paint colours for any room in your home. It is even trickier if a room is deficient in natural lighting. Colours that are too cool or too muted can make spaces wit appear uninviting. Below are several colours that can transform any room in your home, even the ones with dark corners:
Pale Yellow
Sunny yellow walls are the best way to mimic natural light. With the light, buttery shades of the pale yellow, you can be sure that artificial light is reflected without overpowering the space. The classic look of yellow interiors can be enhanced with warm wood tones and white woodwork.
Powder Blue
This timeless shade of blue can brighten any home's dark corner. This hue will best match traditional interiors especially when complemented with upholstery in deep red tones, crisp white details and dark wood furnishings. You can even go retro by adding lime green or cherry red to the palette.
Lime Green
This colour gives off energy in both small and large interiors, making it perfect for low-light rooms. While a lot of homeowners use this colour as an accent, it can actually work well on all four walls of a room. Lime green will cheer up your baths, bedrooms or even your laundry room.
Lavender
This shade of violet has a multipurpose appeal that works very well in low-lighted rooms. It comes with a broad range of hues that work quite well, from dusky violet to barely-there hues. Coordinating lavender with blues and purple will make it playful, while pairing it up with black, white and grey gives it a more mature interpretation.
Warm Orange
Tangerine, pumpkin and apricot are orange hues that can alter dim rooms into warm spaces. Maybe this is because orange has the ability to glow when lit with candlelight, lamps or even just a streak of sunlight from a small window.
Chocolate Brown
Although most dark paints make rooms look more confining and smaller, chocolate brown is an inviting and warm hue that can make any space feel cosy. This strong colour can be balanced with light accents such as pale carpeting, patterned fabrics or white woodwork.
Grey
The elegance and timelessness of grey has made it interior design's one of most favourite new neutrals. This is because it works well in spaces that are either bathed with sun or deprived with it. For your low-lit room, choose a light shade of grey for the walls and accent these with accessories, fabrics and woodwork.
Pink
This colour is one of the natural choices for low-lighted rooms. The shade you are more drawn to will dictate were you can use it best. Seashell pink and pale rose can brighten all the walls of a dim room. However, you need to stay away from fuchsia and watermelon as these can be used better as accent wall colouring.
Ochre
Regardless of whether you'd go for the ochre shade that is closer to gold or the hue that will remind people of wheat fields, this colour will always make a dim room look more beautiful. Often used in traditional settings, ochre can be highlighted with some trimming, moulding and white mantles. If you want more dazzle in your room, you can shine the woodwork with semi or high-gloss paint.
Whichever of these nine colours you choose, you can be guaranteed that it will work wonders for the rooms in your home that have less natural light. You will have warmer and lighter rooms in no time at all.