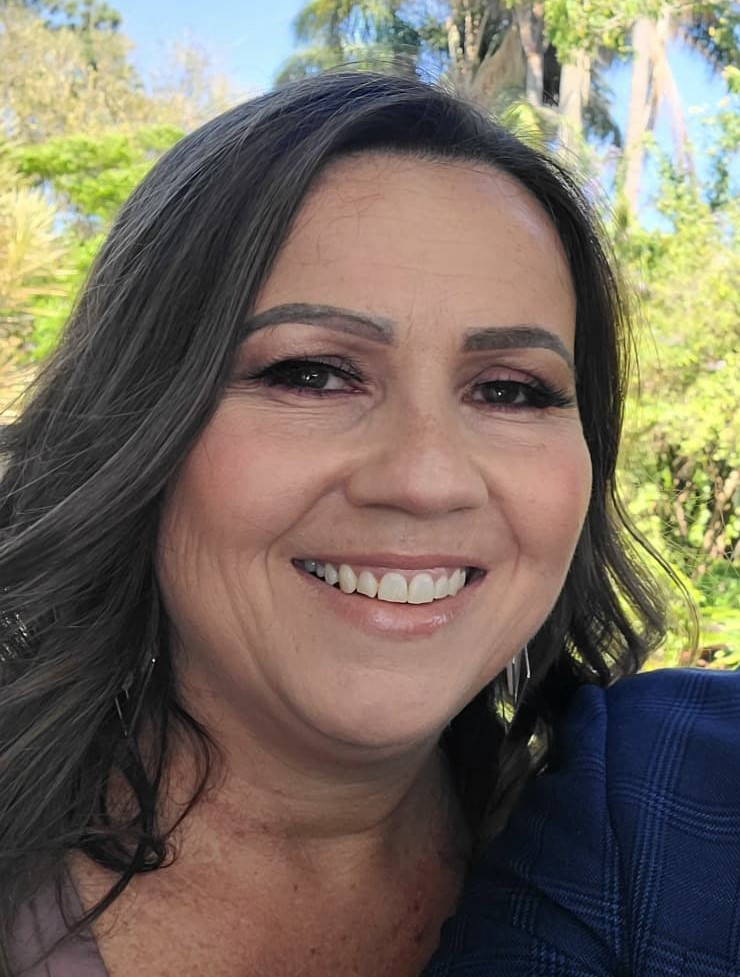 Kristy Lyon
Property Manager
Kristy comes from an extensive Owner Relations background of 16 years where she managed short term holiday rentals for Accor on the Gold Coast / Northern NSW.   Kristy lives with her husband and two children (and two fur babies). She loves pilates, cooking and travelling.
Contact

Lifestyle First Realty

Address

47 Guineas Creek Road, Elanora QLD 4221

How can I help?